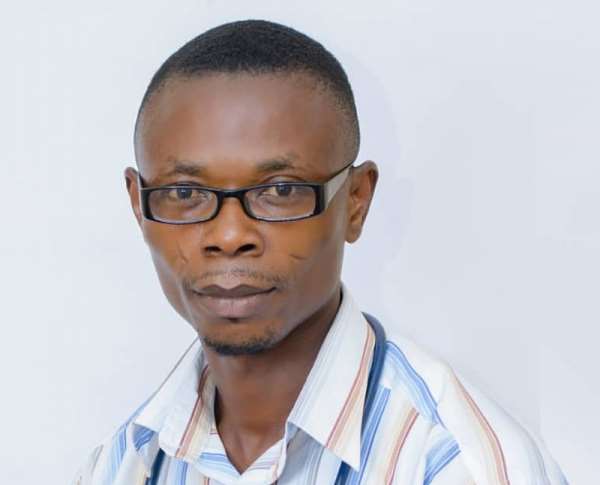 H/Dr. Egya Amofa
Listen to article
A Kumasi-based herbal practitioner, H/Dr. Egya Amofa has stated that the practice of plant-based medicine is the best way to enhance health care delivery in the country.
He stresses the need for government to create a Ministry to regulate the operations of herbal practitioners in the country.
Speaking to the Modernghana News in a telephone interview, the herbalist who manages Agya Amofa Herbal Centre located at Kumasi Anomangye Nkwanta said from time immemorial herbal medicines have been in use by all households.
Dr. Amofa expressed worry that inspite of the potency and efficacy herbal medicines play in society, many doctors who operate through orthodox medicines have been downplaying the importance of herbal medicines.
The herbalist commended Akufo Addo who he said has strong belief in herbal medicines for continuously encouraging Ghanaians to patronize local foods like "kontomere and dawadawa" to help them boost their immune systems to fight covid-19 pandemic.
Dr. Amofa on behalf of herbalists in the country is passionately appealing to the government to as a matter of national interest, establish a separate body, apart from the Ministry of Health, to oversee the smooth functions of herbal medicines practice in the country not only to enhance the health delivery system in the country but also help create job opportunities for the youth.