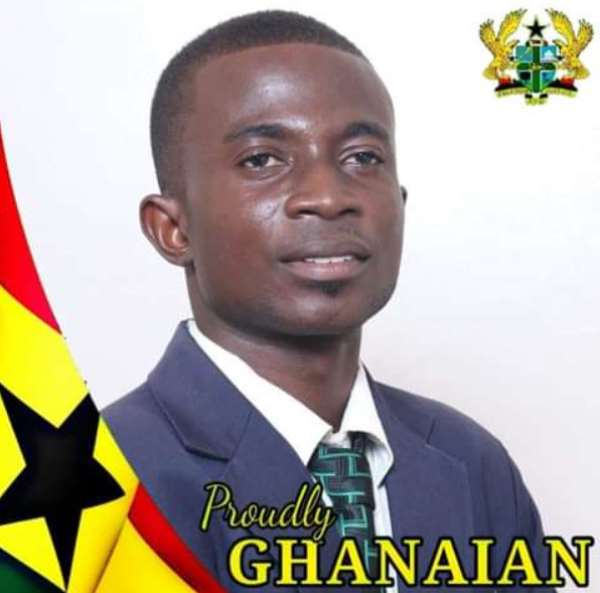 Kwame Evans Kyei
Listen to article
The management of Multimind Technologies Co.Ltd in the Greater Accra Region has disclosed that plans are far advanced for the company to introduce into the online fraternity, an ultra-modern radio and television online stations.
Speaking to the ModernGhana News in a telephone interview, the Chief Executive Officer of the company, Mr Kwame Evans Kyei underscored that the website, www.akoraonline.com which will soon be launched in Accra is already in existence and fully operational.
He said management finds it prudent to revamp it to take an international shape to compete favourably with other leading digital platforms in the country and beyond.
Mr Kyei said as part of expansion programs, he has officially linked its network to one of the country's leading digital online websites, www.modernghana.com for public assessment.
Concluding, Mr Kyei urged the public to tune in to https://radio.modernghana.com/station/akoraonlineradio for live streaming news, soul-winning songs and many more for refreshing moments.
Mr Evans Kwame Kyei, a product of Kofi Anan Centre of Excellence in International Communication and Technology, and Koenig College India (Member, Ghana Chapter) holds Microsoft Certified Professional Developer Certificate (M.C.P.D), Cisco Certified Network Associate(C.C.N.A ) and Certified Ethical Hacker certificates respectively.