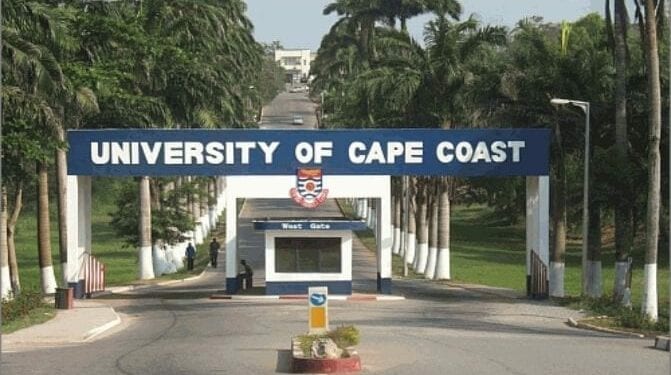 A level 100 student of the University of Cape Coast has lost her life after being knocked down by a speeding Sprinter bus near the school's Satellite Campus of the Nduom School of Business and Technology.
This was announced by the school in a statement.
The diseased, Priscilla Owusu Achia, 19, was knocked down by the vehicle on Saturday, April 10, 2021.
She was in the company of her friends to buy some food items when the sad incident occurred and was quickly rushed to the hospital but passed away on 13th April at about 11:30 am.
According to the school "the family has been informed and the Saltpond Police is investigating the case."