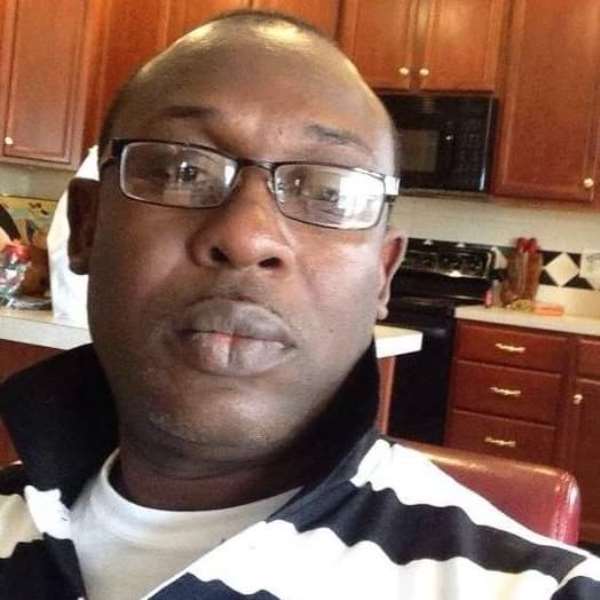 Listen to article
Vice President of IMANI Africa and social commentator, Mr. Kofi Bentil has threatened to block a Facebook user, Thomas Asante for claiming that he [Bentil] is one of those who have been constantly watching convicted actress, Akuapem Poloo's nudity on social media pages.
Thomas believes Mr Bentil enjoys watching nude pictures and videos of the actress who is now serving a 3-month jail term and that is why he [Bentil] is angry and bashing the judges who sentenced the actress.
"Kofi I believe people like you love watching her nudity on her pages,,,no problem about that but what we are saying is that the law must work at all time," he posted on Facebook.
He made the comment under a post made by Mr. Bentil on Facebook which reads: "Some people have chosen to support Poloo. Some have chosen not to! Cool….those of you who have chosen to insult those supporting her what is your problem? May you never fall into trouble !!!"
The comment however, angered Mr Bentil who immediately threaten to block the guy, as well as those who liked the comment.
"Thomas Asante are you mad??? Apologize (sic) for this comment, you have 2 minutes," Mr Bentil fumed.
Jailing of Akuapem Poloo, who in real life is known as Rosemond Brown, sparked mixed feelings among Ghanaians.
To some, the actress deserves the punishment and to others, the punish is harsh.
The actress is put in jail yesterday, April 16, 2021 after she pleads guilty of posing nakedly in a photoshoot with her son on his seventh birthday in June last year.
Source: