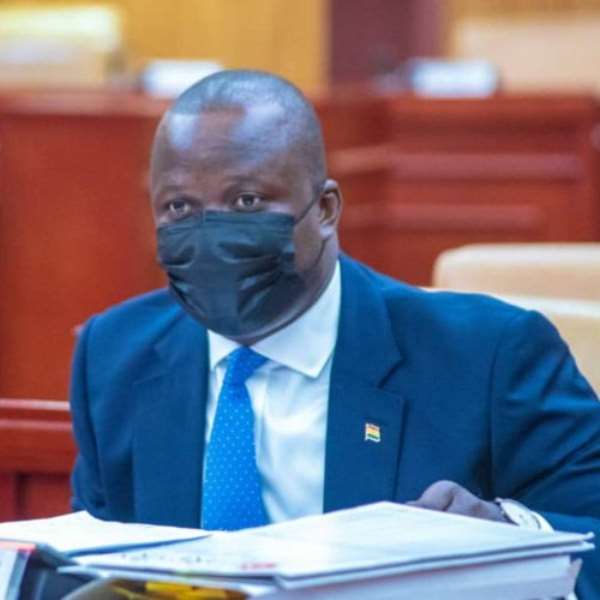 Listen to article
Minister for Lands and Natural Resources, Samuel Abu Jinapor, has warned that nobody will be spared in the government's fight against illegal small-scale mining popularly known as galamsey.
According to the minister, the government is not against small scale mining but what the government is against is irresponsible and unregulated mining in order to protect our forest and river bodies.
"President Akufo-Addo and his government are not against mining in Ghana neither are we against small scale mining, in-fact on the contrary, we want to promote small scale mining and we want to do so on a regulated basis and a responsible manner that does not compromise the river bodies and the environment".
He warned that government is relentless in flushing out illegal small-scale mining and anyone who stands in the way of the government will be dealt with.
The Minister made these remarks when he visited the Daboase waterworks treatment plant of the Ghana Water Company in the Western Region.
One of the major sources of raw water for treatment to consumers in the Takoradi Metropolis is the Pra river. The river's turbidity level has risen to 3000 hephole-metric unit and 5000 hazen unit due to illegal mining.
Mr. Abu Jinapor revealed that the forestry commission has been directed not to issue any license or permit to any individual or group of persons
"Since I became a minister, I have issued a directive to forestry commission to no longer issue permit for mining in the forest, it will mean that no one can walk into any forest to mine, forests and river bodies are red lines no one should cross."